Posted on March 17, 2023 in: Spotlight by: Phil Corbin
Our next SE to be featured on the main stage is Jon Dehlin! Jon may be new to Variphy, but he has a wealth of industry experience. Learn which celebrity jump-started his ride, and what tasks he specializes in with Variphy customers.
Posted on February 20, 2023 in: Spotlight by: Phil Corbin
This month's SE Spotlight focuses on Variphy engineer Jim Scholtens. This is your chance to learn which poster hung on his wall growing up, and all about the best present he's ever received.
Posted on January 23, 2023 in: Spotlight by: vblogadmin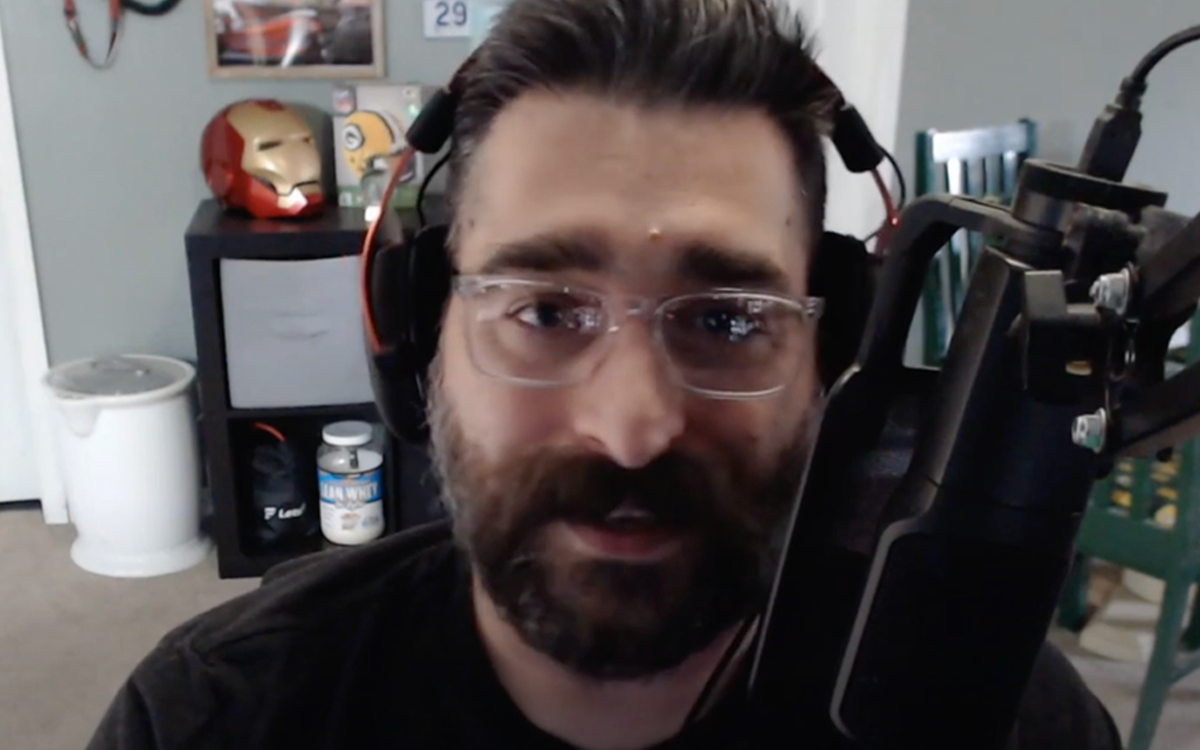 At Variphy, our support team is as important as our software. We continue our SE Spotlight by profiling Dre Divac. Find out how Dre got his DJ name and the furthest he's been away from home!